We love what we do – because we are really good at it.
As a young, independent, dynamic and organically growing law firm we have an international focus. We are very service-oriented in the interest of our clients. As a strong and reliable partner at your side we are always available for you. We represent businesses of all sizes – from the creative individual entrepreneur, medium-sized companies up to listed global groups.
Even in seemingly complicated cases we will confront your opponents. We are not afraid of representing your interests in court vehemently and with strategic know-how – even in complex and legally demanding cases.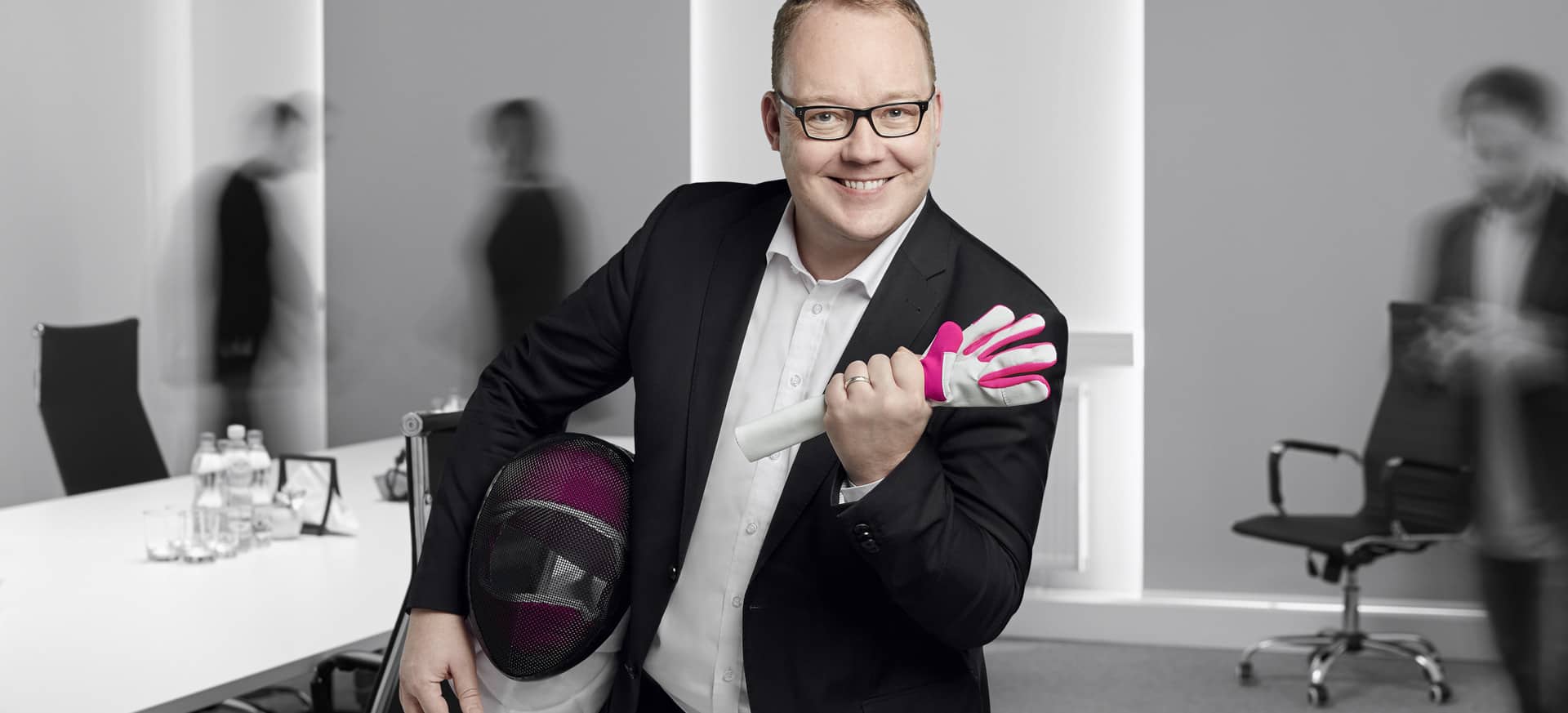 No matter what –
we defend
your rights.
Your strong partner at all times.
In court, out of court.
In Germany and worldwide.
After thoroughly researching the situation in fact and law we will work with you to develop a strategy which will help you to succeed. We will have a closer look at your business interests. We want to present you proposals for action that make sense not only from a legal but also from a commercial point of view.
Of course we can also tread lightly. If conciliation talks really do promise to be successful we negotiate toughly and intensively for you. Our goal is to assert your interests as effectively as possible within a settlement agreement – also in out-of-court negotiations.
We have decided to remain independent and not become part of a large law firm. So you can benefit from our freedom of action and thus conflicts of interest are far less likely. This does no harm to our international orientation. To the contrary: Greyhills works in more than 70 countries and has a global network of partner law firms all over the world. Outside Germany we cooperate with qualified colleagues most of whom we know personally and can vouch for.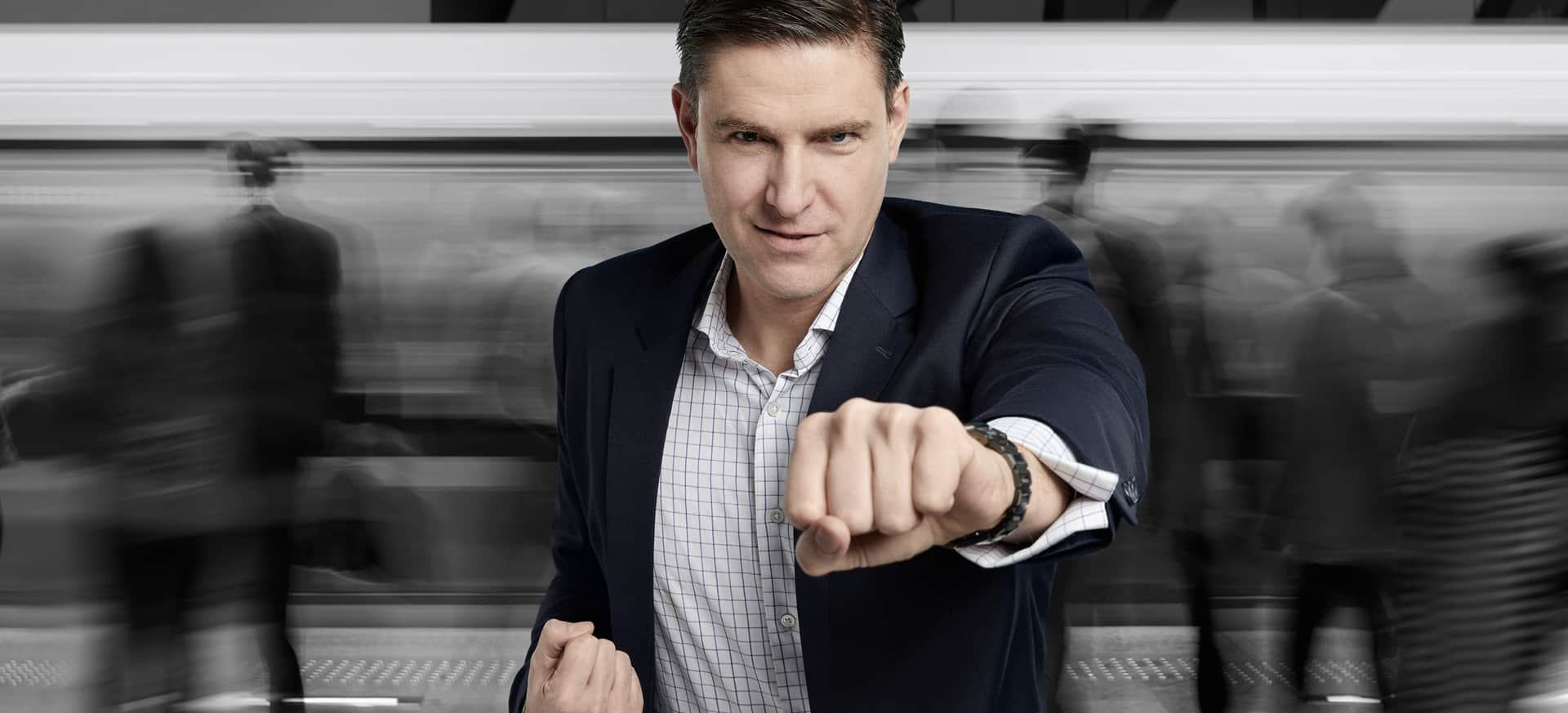 Most opponents have
little to offer when
we enter the ring.
Facts
You do not have much time?
Here is an overview of the most important dates and facts.
Services:
We offer our clients from all industries advice in the fields of trademark law, media law and competition law as well as adjoining fields of law such as design law, company symbol rights, foodstuffs law, data protection law, the law on the protection of business secrets, press law and freedom of expression.
Legal form:
Professional partnership with limited professional liability.
Locations:
Cologne and Berlin.